Karam Produce
---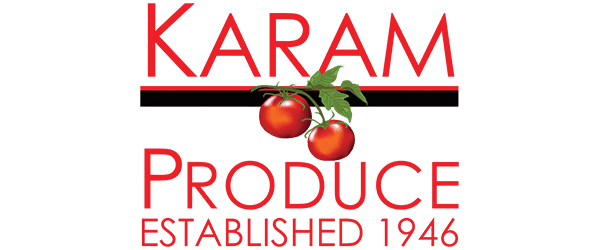 ---
Karam Produce was established in 1946 by Fred J. Karam. Fred was a first generation immigrant from Lebanon. His family had a vast history of farming before they had immigrated into the United States.
At the age of 15, Fred saw a need for fresh vegetable and produce in the Northern parts of New York. With the help of his brothers, he was able to buy a truck and establish a route in the Adirondacks which led Fred to become a staple in the Adirondacks as the premier produce distributor.
As the company grew, Fred looked for employees to help progress the business further. In 1978, Richard A. Sunderlin joined Karam Produce, later becoming Fred's son-in-law. This addition helped Karam Produce become the company it is today. His vast knowledge was the added touch Fred was looking for.
In 2012, Richard added his son, Ryan M. Sunderlin into the company. This made Karam Produce a three generation company. In 2018 looking to expand their reach, Karam Produce under the direction of Richard, partnered up with Casa Imports.
Fred and Richard believed customer service and superior quality was the key to a successful produce business. Still to this day, the core values established have helped Karam Produce become the oldest produce company in central New York.
---