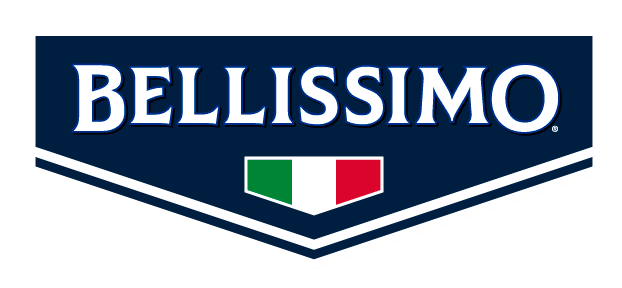 ---
New Look. Same Authentic Taste.
Bellissimo Foods Company (BFC) is a group of specialty food distributors serving North America, including Puerto Rico, Alaska, and Mexico. Bellissimo was founded in 1995 when nine Italian food service distributors partnered together to service the growing needs of their customers.
Today, the BFC distributor network includes over 50 locally owned and operated distributors who proudly distribute the world's best Italian and Mediterranean products, including exclusive distribution of our own Bellissimo brand. Distributor members of the BFC network collectively service more than 30,000 restaurants every week. Restaurant operators working with a BFC distributor benefit from the buying power of the national network combined with superior product knowledge and customer service of a local distributor.
Each of our distributors carry thousands of items and can knowledgeably assist you in creating a successful dining experience. We source, both domestically & internationally, the finest cheeses, tomato products, meats, poultry, flours, oil, olives, pizza boxes, and many other imported specialty products. In addition, BFC distributors carry cleaning supplies, paper products, cups, bowls, small wares, and beverages. The finest globally sourced products and superior services are awaiting you at Bellissimo Foods.
---